Select tickets
Enter details
Payment
Complete!
Tickets
Daily Admission tickets and Season's Passes may be used on any day that Kayben Farms is open to the public including festivals and special events. Event or date specific tickets may be used on the date indicated only.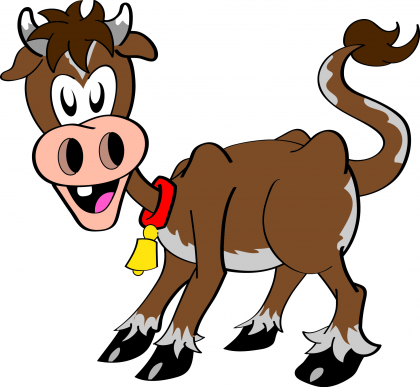 • Family Day Pass CA$40.00
• Adults CA$15.00
• Children CA$15.00
• Seniors & Aides CA$10.00
• Tots CA$7.50
• 2018 Family Day Admission CA$40.00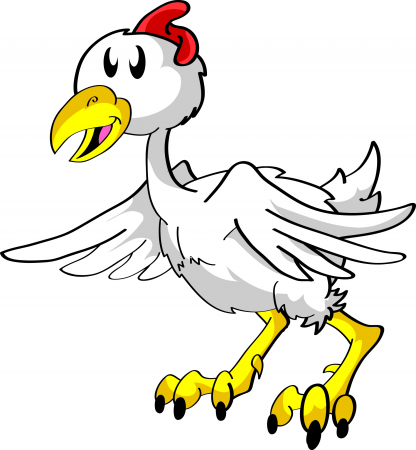 Large Family discounts (Families of 5+) available in store or by phoning 403-938-2857 only.
• 2017 Tot's Season's Pass CA$20.00
• Individual Season's Pass CA$40.00
• 2017 Flex Pass CA$45.00

Adult Only Night!
• Adult Only Night - One Ticket CA$20.00
• Adult Only Night - Couple's Bundle CA$70.00 CA$65.00

Wine and Yoga Class
• Wine and Yoga Class - August 25 CA$35.00 CA$30.00
Your Tickets
Item
Price
Qty
Subtotal
There are no items currently in your basket

Total

CA$0.00